Adelaide Roofers For Roof Repairs, Gutter Replacements, Eaves & Fascias
The experienced roofers at Prime Built Solutions (BLD183524) specialise in metal roofing repairs and replacements.  From replacing sheet roofing to tile to metal roof conversions and replacement gutter, eaves or fascias we'll get your roofing fixed and watertight in no time.
Gutter Repairs and Replacements
Gutters leaking and rust started to set in? Need all or part of your gutters replaced?  Then the professional roofers at Prime Built Solutions can help with a free assessment and quote.
Your gutters and downpipes take the full weight of all the water that falls on your roof and are a critical part of the waterproofing of your home. Over time dirt, leaves and animal debris can build up in the gutter and downpipes causing blockages meaning that the water is unable to freely drain away. If the blockage is not cleared, water sits in the gutters leading to corrosion and when raining water will spill over on to the eaves and fascias which can lead to other problems.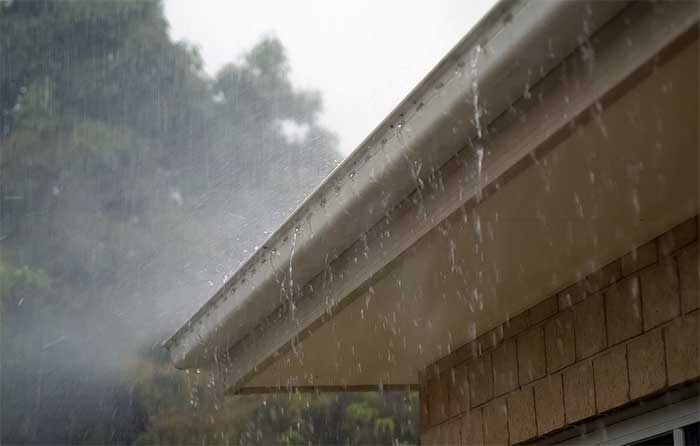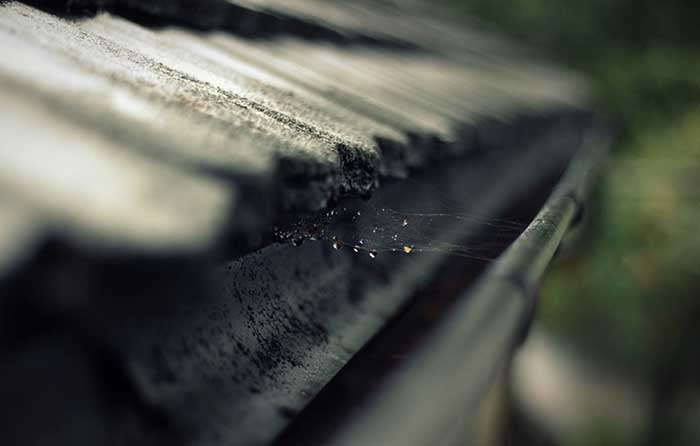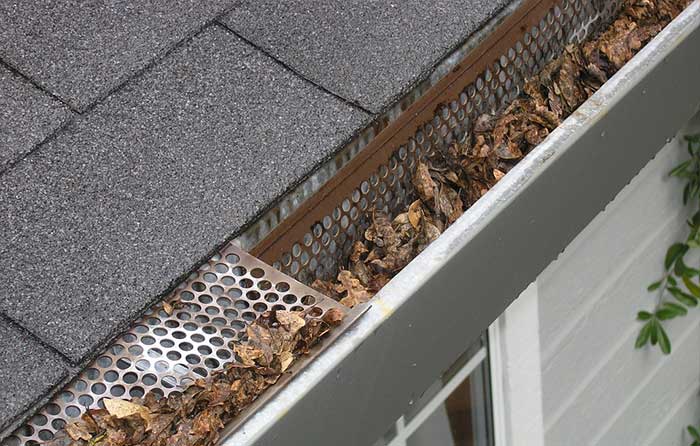 The professional team at Prime Built Solutions can quickly assess any damaged guttering or roofing and advise you on suitable repairs.  Where possible we can replace damaged sections of guttering or offer a complete gutter replacement service.  We only use quality products and work to strict quality standards to ensure your gutters are safe and watertight.
Eaves & Fascia Replacements
Blocked gutters are a major cause of problems with fascias and eaves.  If water is regularly spilling over the gutter to the eaves and fascias mould and rot can start to set in.  Our expert team offer a free roof assessment and can advise you on the most cost-effective method of repair. 
As fully licensed builders (BLD183524) and Colorbond roofing specialists, you can rely on our expertise to repair or replace storm or hail damage or find and fix the cause of leaking roofs.  With over 15 years in the building trade, we know where to find all the hidden problems and how to cost-effectively repair and seal a leaky roof.
Your roof is a big part of your external aesthetic and you'll be surprised at how replacing a tired and worn roof can dramatically transform the look and appeal of your home.  Our experienced team can replace your existing steel or iron roofing with a stunning new Colorbond roof or can undertake a tile to metal roof conversion.
Tile to Metal Roof Conversions
The team at Prime Built Solutions specialise in tiled to Colorbond roof conversions.  Colorbond roofing offers a strong, durable and low maintenance alternative to tiled roofing.  If your tiled roof is sagging and bowed or looking tired, stained and faded you can call on us for a quality roof replacement quote. 
Quality Roofing Solutions
With over 15 years in the building trade our expert team can easily convert your tiled roof to Colorbond or upgrade your existing steel roofing.  For your peace of mind, we'll assess the structural integrity of underlying roof trusses, purlins and rafters, and strengthen and repair any damage before installing your new Colorbond roofing.
Professional Roofing Solutions
If you need a second opinion on your roofing or just want some expert help and advice our team provide a free, no-obligation roof inspection & quotation.  We'll photograph our findings and talk you through the different options.  There are no high-pressure sales techniques, just honest advice and professional service backed by a builders warranty.
To Find Out More or Book A Free Inspection.
Call Or Message Us Now